Happy Valentine's Day From Aqua Fun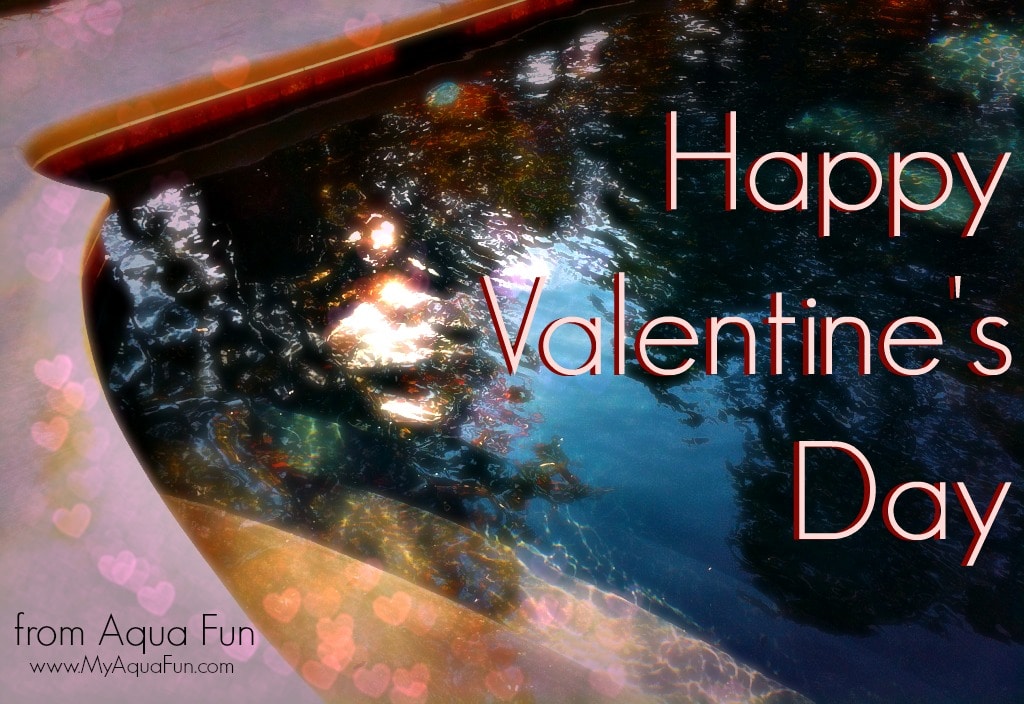 We hope you pick Aqua Fun as your pool design specialist with a splash this Valentine's Day. Give us a call and schedule a free consultation – (770) 419-7119.
Thank you,
Rachel & Andrew Cook
See the Latest Posts
What's Popular
Search Our Site
Categories
We've been blogging!