A Holly Jolly Christmas with New Customized Pool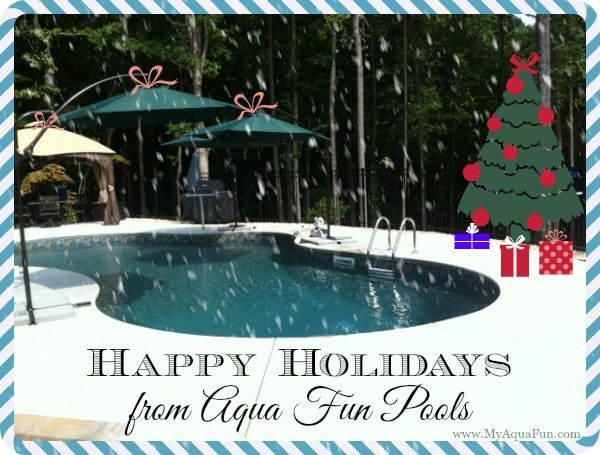 Aqua Fun Pools in Canton, Ga. wishes you a Merry Christmas
With the end of the year upon us and the new year approaching, it is time to make decisions about 2018. If a customized inground swimming pool has been on your bucket list, there is no better time than now to go ahead and make plans. Pool prices range depending on the size, type and additional
recreational add-on's
. Aqua Fun's team of professionals will talk to you about the costs associated with building either a
vinyl pool
,
gunite pool
or
fiberglass poo
l. If you want a customized pool then it is best to
schedule
your one-one-one consultation with one of Aqua Fun's pool & spa builder designer.
Consider these Recreational Add-On's For Your Customized Pool
We recommend adding a Waterslide, Diving Board or Splash Pad. These are a few examples of how you can enhance your new customized inground swimming pool. Think of all the fun!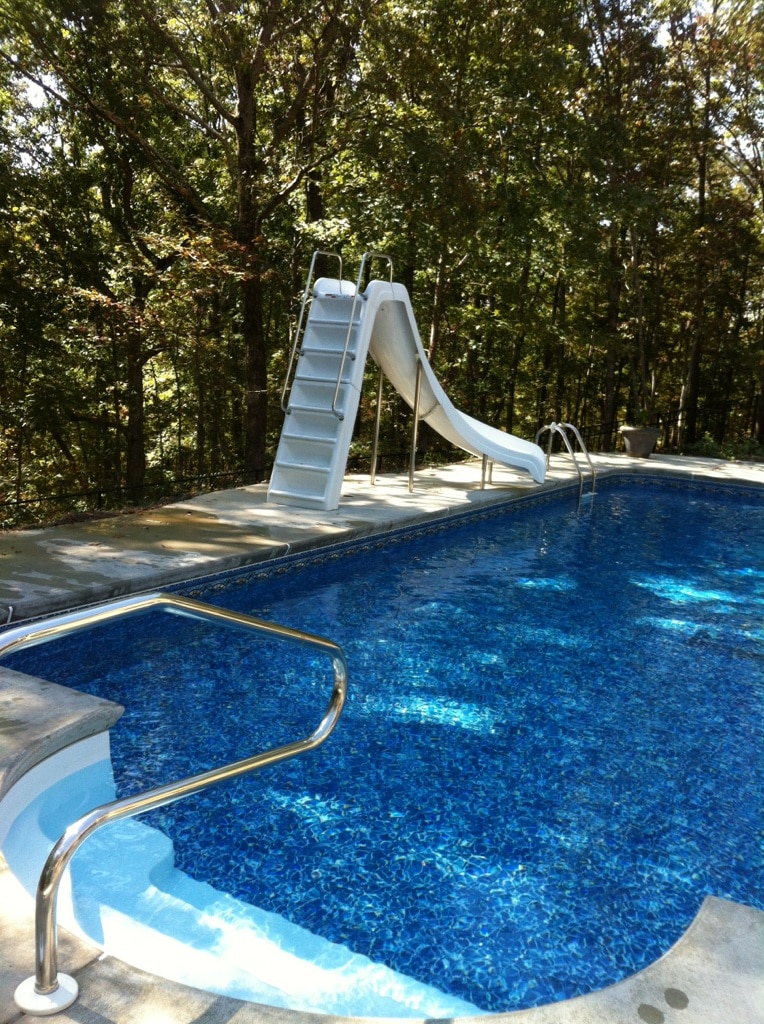 Underwater Illumination
Colour changing – Choose a constantly changing underwater light show. Or, pause and bathe your pool or spa in a single captivating color.
White – LED Eco-friendly, reliable and standard
Landscape – Add to your real landscape but also add attention to your water features
Let our team of professional pool and landscape designers help you upgrade your inground pool and backyard will be a magical experience.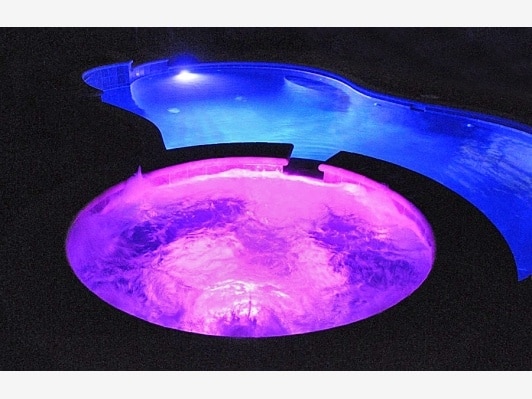 There are small plunge pools, luxury swimming pools, different shaped pools and pools with a hot spa attached. With so many choices, we hope you will pick up your phone right now and schedule your no obligation consultation. Call today! (770) 419-7119.
All of us here at Aqua Fun Inc would like to thank you for reading our blog! If you know anyone who would like to get Custom Pool For Christmas, then be sure to share this article and schedule your consultation here. Did you read our last blog about Quality Inground Swimming Pools Built By Aqua Fun – Family Owned? Check it out here.
Thank you,
Rachel and Andrew Cook
Owners of Aqua Fun Inc.
SaveSave
SaveSave
SaveSave
SaveSave
SaveSave
SaveSave